Louisville Medical Malpractice Attorneys
Representing Victims of Negligent Medical Professionals
When you or a loved one are sick or injured, you trust doctors, nurses, and hospitals to provide the care you need to heal and recover.
Unfortunately, sub-par medical care can not only worsen your condition, but it can lead to:
A deteriorated health condition
Illness
Or wrongful death
While no amount of money can replace the loss of a loved one or resolve a lifelong disability caused by medical malpractice, recovering the maximum compensation you deserve can help you live the best quality of life possible under the circumstances.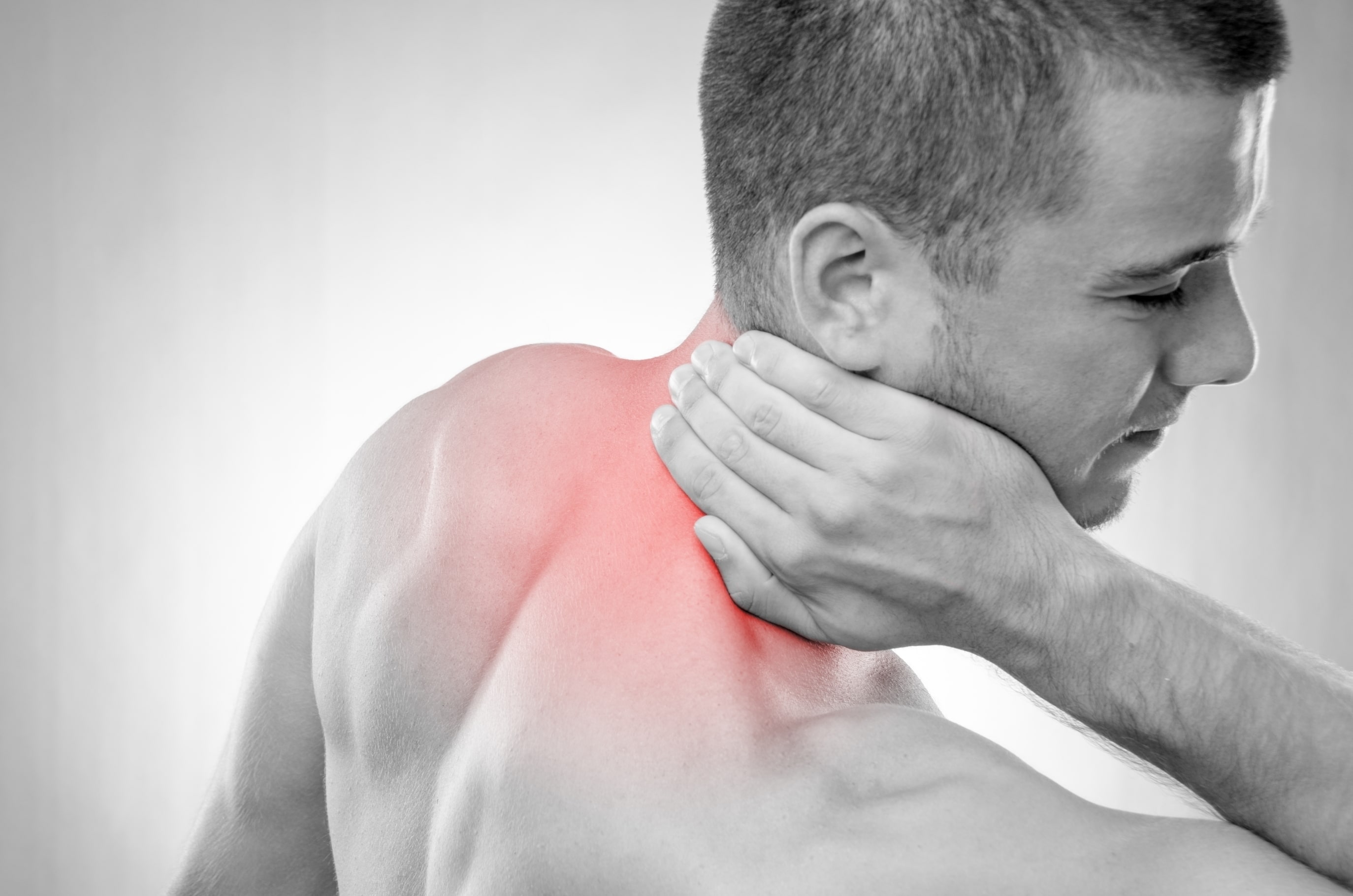 For compassionate legal counsel, call our Louisville medical malpractice lawyers at

(502) 822-5584

, or contact us online. Brownfield Dufour PLLC is devoted to our clients' well-being.
Medical Errors, Malpractice, & Failure to Diagnose in Louisville
If you've suffered from an injury or illness at the hands of your medical provider, our accomplished medical malpractice attorneys at Brownfield Dufour PLLC can help.
We have extensive experience in:
Investigating
Compiling evidence
Pursuing legal action to protect your right to full compensation in cases of medical malpractice
What is Considered Medical Malpractice?
There are multiple scenarios that can be considered medical malpractice. Here are a few:
Improper Treatment
Failure to Diagnose
Not Warning Patients of Risks
Ultimately, if you believe you have been the victim of medical malpractice, reach out for legal counsel from Brownfield Dufour PLLC. We offer free consultations!
How Do You Prove Emotional Distress?
If you have suffered emotional distress due to the negligence of a trusted medical professional, seek compensation right away! In order to prove your emotional distress, you will likely need to provide examples of your distress and how it is preventing you from living a normal life.
Emotional distress may be reflected in:
A lack of sleep
Anxiety
Fear
And more
Your loved ones will likely be a key element in proving your emotional distress as they will need to witness on your behalf that you are indeed suffering this distress.
How Is Brownfield Dufour PLLC Different?
We are a low-volume firm, which means your case will be given our personal and dedicated attention. You will work directly with one of our team of Louisville medical malpractice attorneys, and we are always available to respond to your questions and concerns.
We understand the physical and mental trauma associated with cases of medical malpractice, and we do what it takes to give you the peace of mind you need to focus on your recovery and healing.
Our extensive record of winning medical malpractice in and out of the courtroom makes us the ideal choice for victims who need a lawyer they can trust to go the distance.
Why Choose Us?
We are dedicated to helping victims of medical malpractice make it through some of the most challenging times of their lives.
Some of the medical malpractice cases we represent involve:
Childbirth injuries
Drug and prescription errors
Anesthesia errors
Surgical errors
Brain injuries
Nursing errors
Hospital-borne infections
Misdiagnosis
Failure to diagnose
Wrongful death
Injuries from falls in a hospital or medical practice
We offer a free consultation and services on a contingency fee basis – no legal fees unless we win. Call our medical malpractice lawyers today at (502) 822-5584.
A Modern Approach to Law
Not Your Average Attorneys
We Make Ourselves Available

We are available at anytime to speak with you regarding your case, and we will even travel to you or consult over the phone.

No Case Is Too Big or Too Small

Our team works for you and we are willing to take cases even if they seem hard or impossible.

Work Directly With Your Attorneys

At Brownfield Dufour, you have three dedicated attorneys all working towards the success of your case.